We are proud to say that we have worked with several reputable clients, from different fields, such as retail, medicine, education, technology and sports, as well as associations, non-profit organisations and individuals.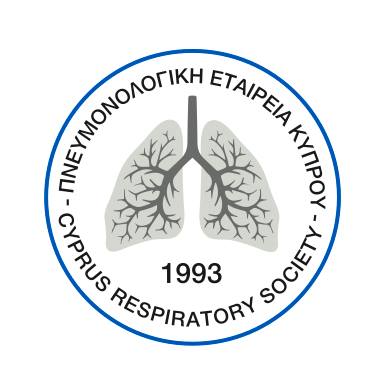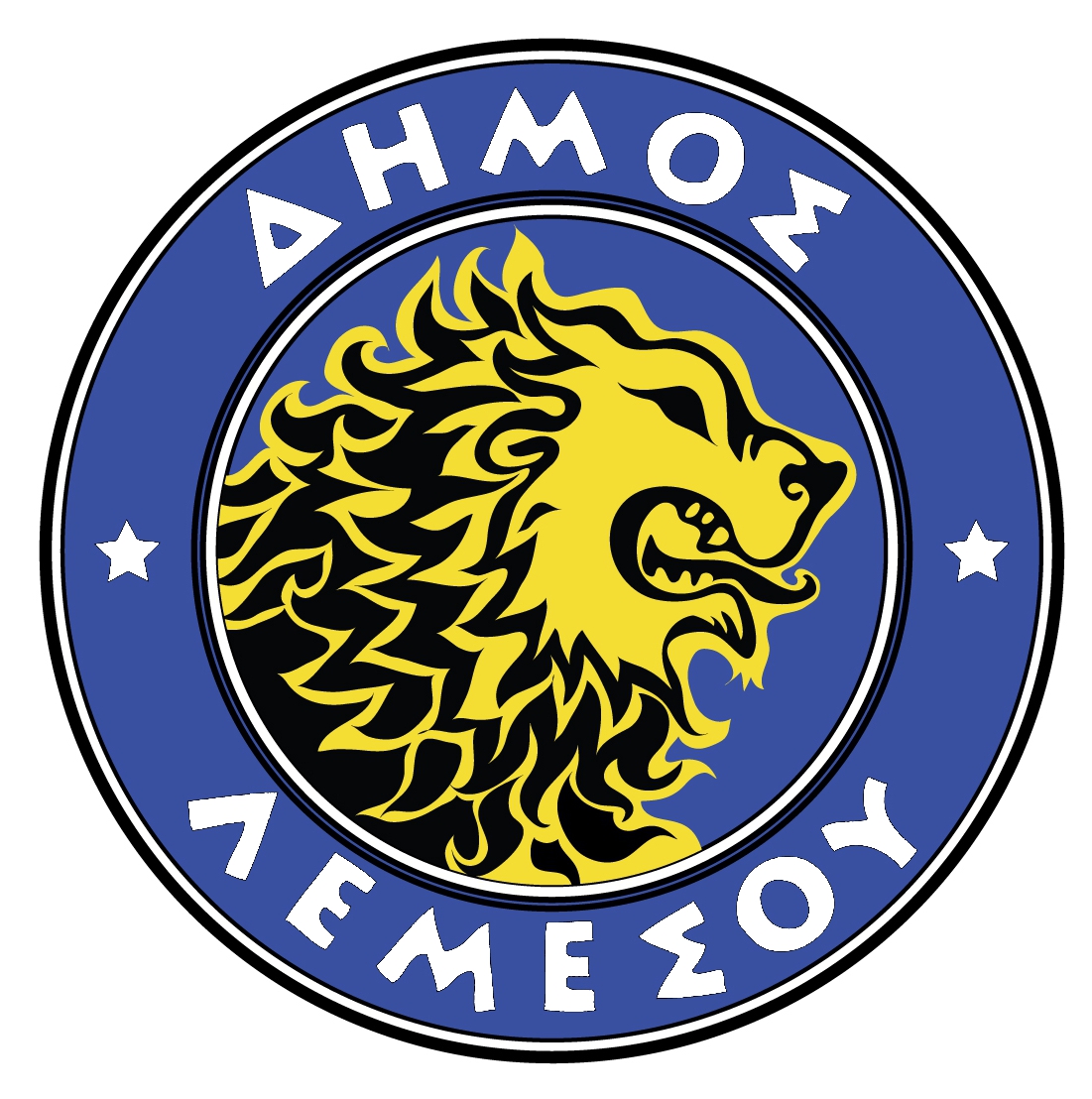 The Cyprus Society of Perinatal Medicine (EPIK) has built an excellent cooperation with Cubix Minds since 2014. Cubix Minds has provided our Society with Secretariat Support during the Board's meetings, as well as communication support for our Members. It has also organised for our Society several Scientific Events, including International Congresses, National Perinatal Medicine Conferences as well as Neonatology Seminars. Our cooperation is impeccable and in accordance with modern requirements. The company's team stands out for their kindness, professionalism, conscientiousness and efficiency.
Christina Karaoli, President of the Cyprus Society of Perinatal Medicine
Working with Cubix Minds is fun. As Pediatric Society we have been collaborating since 2013.  Our cooperation has been perfect and in harmony with up-to-date requirements. Cubix Minds powerfully supported all Society's secretarial work that is huge considering the number of our members and the commitments needed to be accomplished. In addition to this, Cubix Minds have been organizing our annual meeting and proved to be professional and efficient. Their big success was the organization of the 3 day UMEMPS meeting with delegates from Mediterranean countries.  The company's team are professional, kind, efficient, caring and most of all pleasant.
Nicos Skordis, President of the Cyprus Pediatric Society
The assignment of the organization of the conference of the Cyprus Endocrinology Society, which was held in October 2019, to Cubix Minds Events, was one of our wisest decisions. The positivity and efficiency that characterizes the company's staff contributed in the perfect execution of every detail of the event and ensured its success.
Stelia Ioannidou Kadi, President of the Cyprus Endocrinology Society
Are you planning to host an event?