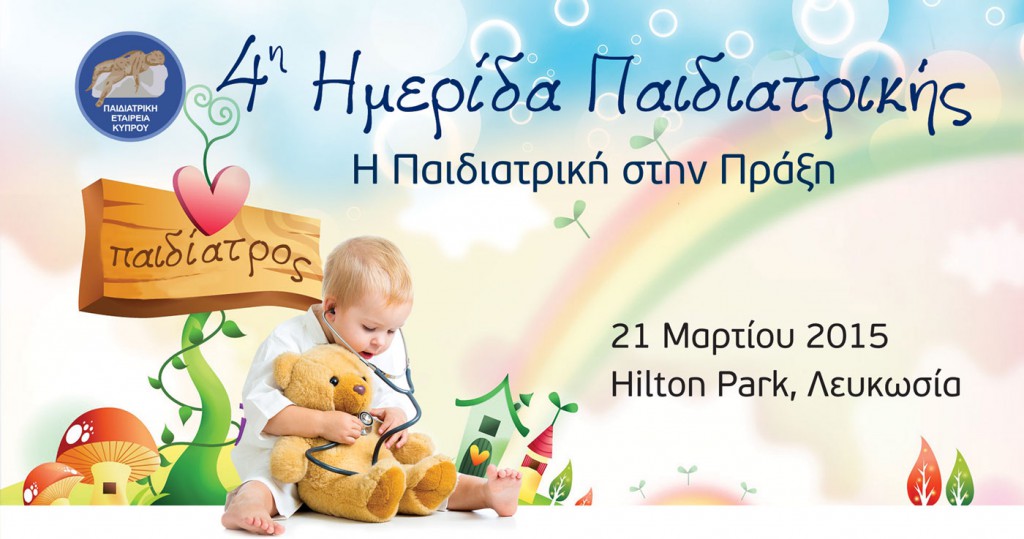 Cubix Minds offers its events management services to companies, organisations, scientific societies, non-governmental organisations, the private sector, educational institutions and individual people and groups, whether they are based in Cyprus or abroad.
Cubix Minds is a Cyprus-based company that provides tailor-made event management services. We plan and undertake all parts of the planning and execution process of an array of events, such as congresses, conferences, workshops, corporate, sports, charity, cultural and private events.
We are a highly-trained team of young professionals, whose aim is to put events together from start to finish. Creating a successful outcome is our only option, that is why we seek to cater to each individual need by combining our expertise with the latest trends in our field.
Following the sustainability principles in events is our responsibility towards the world and society we live in. We believe in being fair with everyone we deal with, following best practice business standards. Last but not least, responsibility, honesty and friendliness are fundamental values for Cubix Minds that are incorporated into our relationships with our clients and our associates.
Our team works behind the scenes restlessly and takes care of everything needed so that the events are organised and coordinated to the highest standards.
Yiannis Koutalis - Managing Director
Yiannis is a highly-experienced accountant. He is an energetic and creative individual who perfectly combines his academic background with his love for events and technology. He has a gift in coming up with inspiring and innovative ideas and he never settles with mediocrity. He has been invaluable in our events, especially regarding budget control and financial management.
Louiza Palloura - Managing Director
Louiza is passionate about events. She holds a BA in History and Archaeology, an MA in Museum Studies and an MSc in International Events Management. Her participation in the management teams of several prestigious events in the UK, Spain and Cyprus has provided her with significant experiences in the field. Louiza deeply believes that events should be memorable and always make people happy - and that is what she has in mind when an event is organised.
Are you planning to host an event?